Linear Alkyl Benzene Sulphonic Acid 90%
Linear Alkyl Benzene Sulphonic Acid (LABSA) 90% is synthetic surfactant that is widely used in the formulation of Domestic Detergent Powder, Cake & Dish wash cleaners. It constitutes the formulation of industrial cleaners and also acts as emulsifier and coupling agent.
Labsa 90% Serves As Main Raw Material For:
In Pesticides To Improve The Quality Of Spray
It Is Used To Increase The Surface Area Of Distempers
As Emulsifier And Wetting Agent In Toilet Soaps For Foaming
Properties and Specifications Of LABSA
| | |
| --- | --- |
| Nature | Anionic |
| Constitution | Sulphonated Linear Alkyl Benzene |
| Appearance | Light Yellow-Brown Viscous Liquid |
| Solubility | Readily Soluble In Water |
| | |
| --- | --- |
| Active Matter ( % By Weight) | 90+-1% |
| Non-Digestive Oil Matter( % By Weight | 1% Max |
| Free Sulphuric Acid (% By Weight) | 7 Max |
| Color [Klett] (When Dispatched) | 30 Avg |
Quality of the product is the most essential ingredient in the growth of the business. Every organization is judged over the parameter of Quality for which we have in-house quality control facility which timely administers the quality standards. We have well equipped laboratories in all our manufacturing plants which focus to deliver consistent quality product to our customers.
Also, for the assured quality product we have a centralized laboratory and R & D center in Delhi which analyses and checks the production report and quality of the product in all the manufacturing plants. This R & D center is well equipped with latest equipments and a team of senior scientist for continuous innovation and quality improvement of LABSA(90%)
Material Safety Data Sheet
Product specification:
TRADE NAME: LABSA
COMMODITY CODE: HSN 2904-10-90 /
3402-11-90
APPLICATION: Intermediary for the production of detergent.
Handling And Storage
HANDLING :
Avoid contact with the product
While handling the product, wear a
protective apron, rubber or PVC gloves
and a face shield. Handle the
product in well ventilated areas.
Neutralize with base under controlled
conditions. Compatible materials are
Stainless Steel, Mild Steel, and Plastic
Materials. Incompatible with galvanized
steel, aluminum and copper alloys.
Composition / Information On Ingredients
CHEMICAL NATURE : Substance CHEMICAL
NAME : Linear Alkyl Benzene Sulphonic Acid
CHEMICAL FORMULA : C6H4 (SO3H)
(CH2)10CH3
CAS NUMBER : 42615-29-2
EINECS NUMBER : 248-289-4
EC NUMBER : Not Classified.
Hazardous Impurities
NAME Sulphuric Acid
Concentration 5-6% max
CAS. NO. 7664-93-9
ECN 016-020-00-8
SYMBOL C-Corrosive
LABSA Industry Applications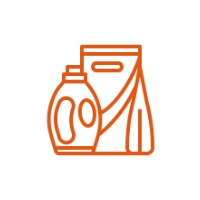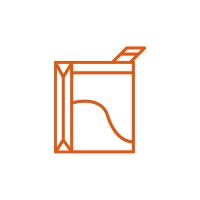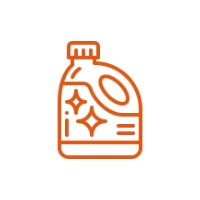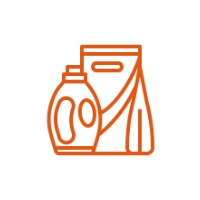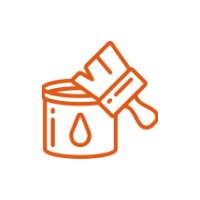 At Aromatics India, we commit to provide the best quality LABSA at the best price