Leading Manufacturer Of Linear Alkyl Benzene Sulphonic Acid From Last Four Decades
Chairman Mr. Kailash Chander Kochhar
Director Mr. Saiyam Kochhar.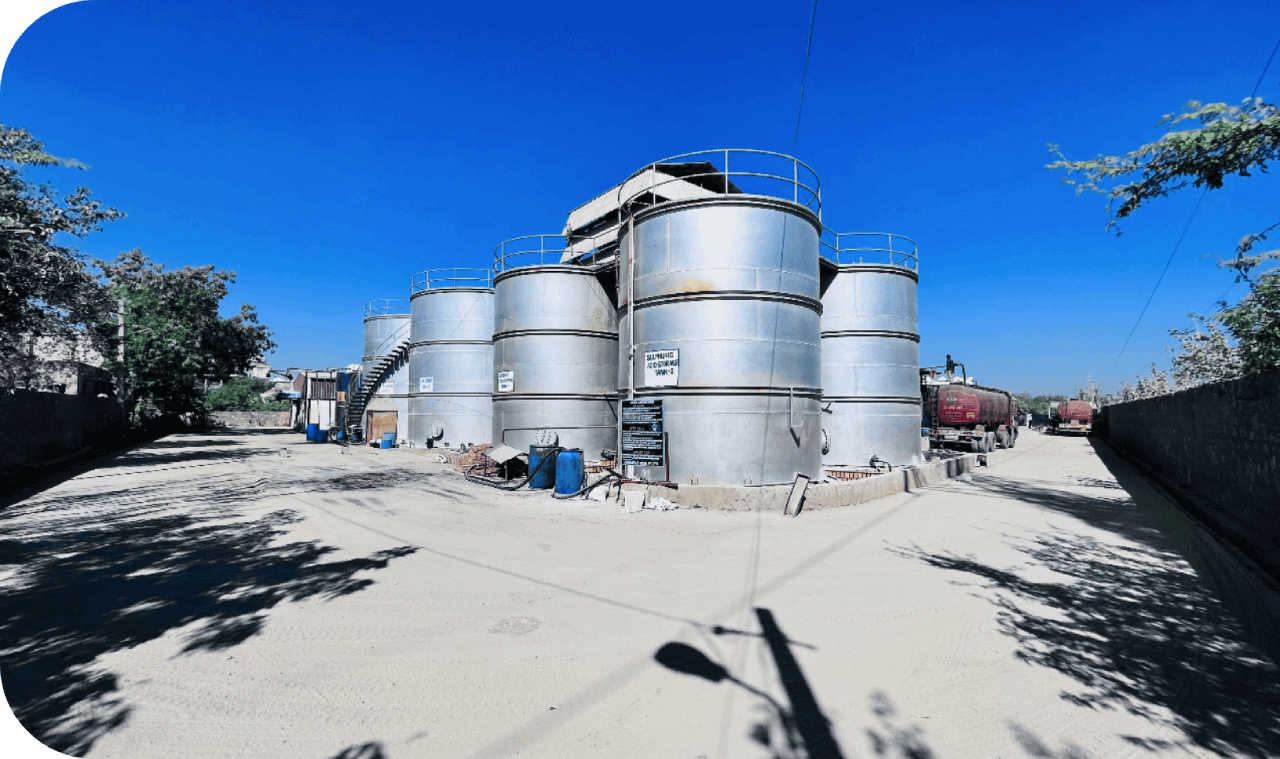 Aromatics India Pvt. Ltd. is the manufacturer of Linear Alkyl Benzene Sulphonic Acid (90%) LABSA from last four decades. LABSA is used in the synthetic detergent industry in formulation of washing powder, detergent powder, detergent cake, pesticides, distempers, emulsifier and as a wetting agent in toilet soaps for foaming etc..
Sustainable Relationships
Four decades of expertise in the industry has bestowed us with sustainable partnership with our customers and suppliers through trust and quality-first approach. Today, Aromatics India is one of the leading manufacturers of surfactant chemicals with clients across India.
Brands We Are Associated With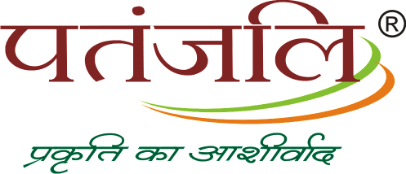 At Aromatics India, we commit to provide the best quality LABSA at the best price