Leading Manufacturer Of Linear Alkyl Benzene Sulphonic Acid (90%) In India
100+ Employees

More Than 1Lakh Mt Yearly
Aromatics India began its journey four decades ago and was the first to execute a sulfonation plant with the capacity of 3500 MT/ PM setting a benchmark in the detergent industry for others to follow. After lots of research and experimentations we have attained expertise in quality and color of LABSA. We assure the best quality product at reasonable prices which has earned us our customer's reliability. The company is headed under the supervision and guidance of Chairman Mr. Kailash Chander Kochhar and Mr. Saiyam Kochhar with a goal to provide a consistent quality of product.
Aromatics India Pvt. Ltd. is leading the industry due to best quality raw material sourcing, cutting-edge technology, and strong financial performance. Each of its production units has automated equipment's and skilled employees.
Our Mission
To offer best quality material at a reasonable price to achieve utmost customer satisfaction
Our Vision
To assure best quality product by continuous research and experimentation, striving to achieve customer satisfaction through collaboration and joint commitment from our employees, suppliers and technological processes.
Our Values
We categories our core values which defines the way we work

Customer Satisfaction
Our team works hard to offer best quality material to maximize customer satisfaction
Employee Empowerment
We are committed to safety and continuous development of our team
Continuous Innovation
We invest in continuous research and development to maximize Customers trust in us
Value Co-Creation
We work on building sustained relationship with our suppliers and customers to achieve excellent outcomes
Aromatics India follows a comprehensive quality control protocol to serve our customers quality standards. Our manufacturing process is constantly monitored by a special team as per standardised norms.
All our units are certified with ISO 9001:2015, Aromatics India Pvt. Ltd.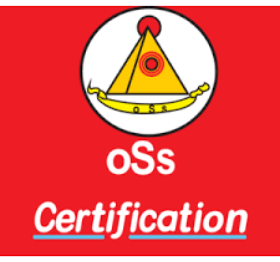 Aromatics India is recognized as the most preferred manufacturer and supplier of LABSA. As a quality conscious company, we incessantly upgrade our knowledge and technology to deliver higher quality product to our customers.
Research And Development
We at Aromatics India Pvt. Ltd. have a full-time dedicated team for R&D at our facility, with the aim of product quality improvement, assuring delivery of quality product.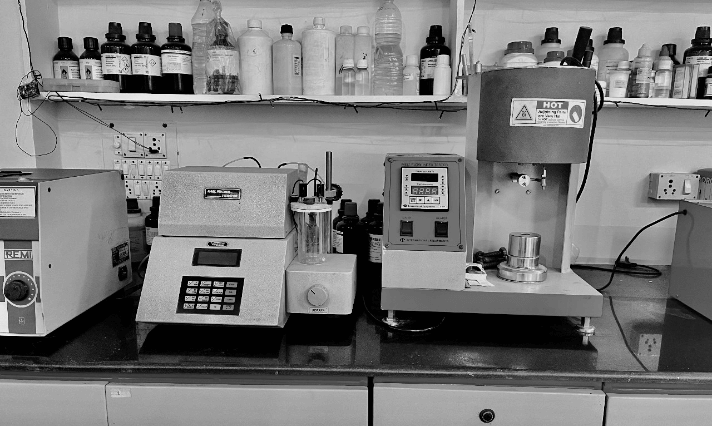 Environment
We strive to minimize the impact of our manufacturing by using energy efficiently, reducing waste generation and carefully utilizing resources. Our employees are trained to ensure sustainable business operations.
Social
We adhere to the minimum wage law for all our units across India. Protecting our workforce and our professionals is one of our responsibilities, and all our workforce is covered with medical insurance.
K.C Kochhar
– Chairman
Kailash Chander Kochhar, the chairman of Aromatics India Pvt. Ltd., holds a Msc. degree in Chemistry from Delhi University. He also holds a three years of additional research work experience from Shri Ram Institute of Industrial research and all India Institute of medical sciences. Aromatics India Pvt. Ltd. is the brainchild of Mr. K.C Kochhar, who has played a key role in forming strategies from the inception, that have played a critical role in driving profitable revenues and accelerating business growth which have made Aromatics India a leading manufacturing of LABSA in the Indian market.
Saiyam Kochhar
– Director
Saiyam Kochhar, the director of Aromatics India Pvt. Ltd. holds a BBA degree and has more than 15 years of experience in marketing, sales, and purchase. His impressive business acumen, ability to identity emerging opportunities and achieve high-esteemed goals has further expanded the company's growth and performance, making Aromatics India a leading manufacturing of LABSA in the Indian market.
Business Profile
We have attained expertise in LABSA manufacturing by doing lots of improvement in quality and color of the product.LABSA is mainly used in detergent manufacturing and it is a base chemical for detergent industry. It also has applications in emulsifier industry for manufacturing CABS. We have achieved the confidence of customers by assuring quality of the product at best price.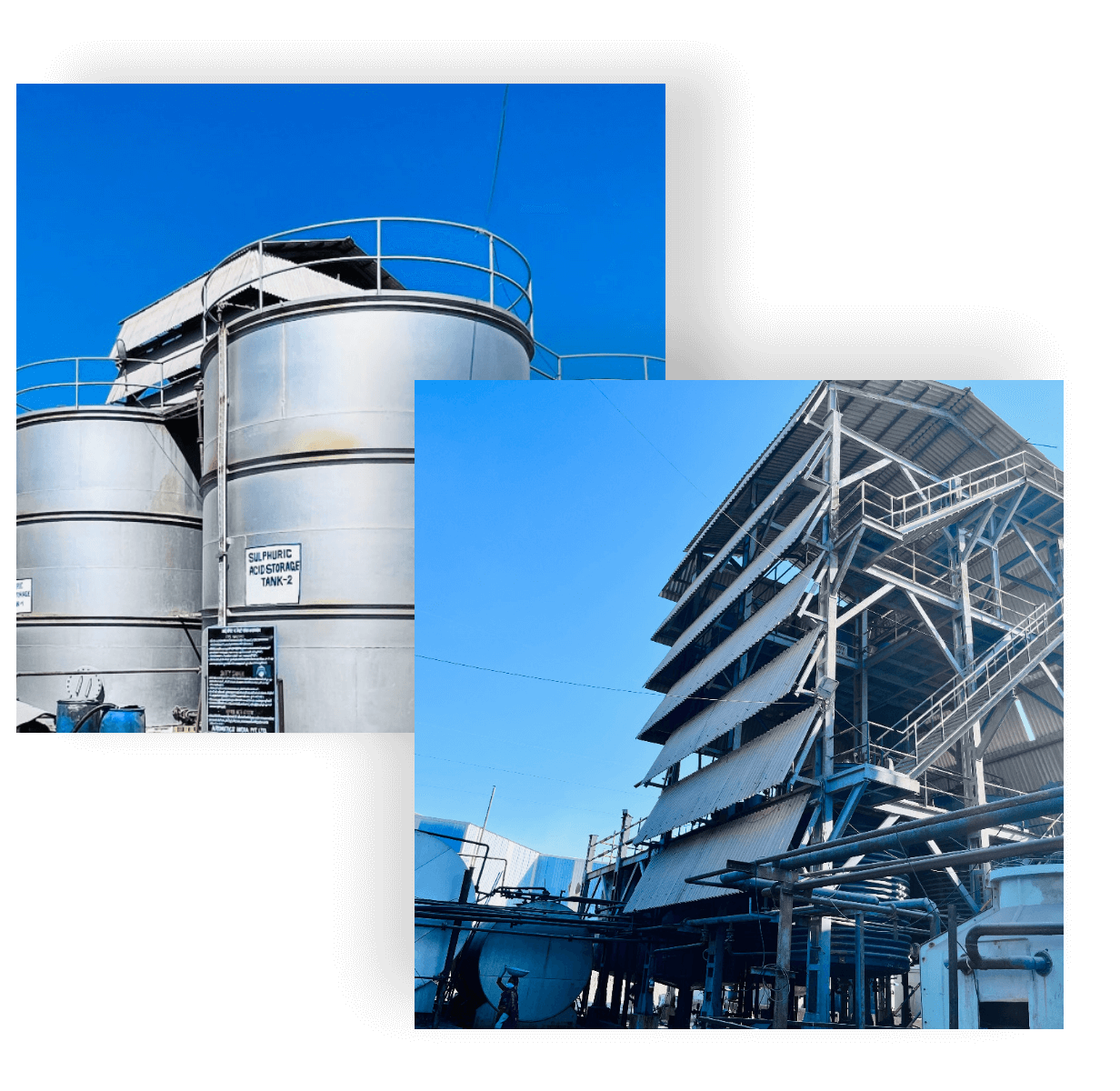 Innovation And Excellence
Our growth in the competitive world is based on the pillars of innovation and expansion. We are penetrating in the markets and focusing on geographical expansions. Incorporating these principles, we are maintaining high standards and sophisticated technologies for continuous improvement of the product.
At Aromatics India, we commit to provide the best quality LABSA at the best price